MOVIES
WEEKLY PICKS – AUGUST 29, 2016
Another week brings another round of releases and we've narrowed down the best of the best.
In what's turning out to be a relatively slow week for new releases, we've selected our recommendations for best new media dropping this week. Here's a rundown of what deserves your time and dollars: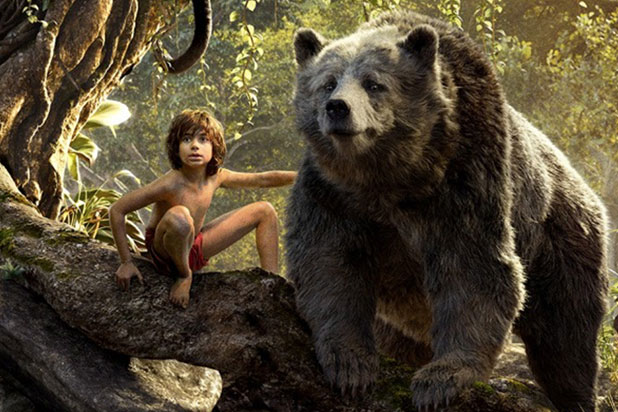 Jon Favreau's adaptation of the Disney animated classic was one of the biggest movies this year, drawing rave reviews and nearly a billion dollars world wide. The film retells the story of Mowgli (newcomer Neel Sithi), a human child raised among wolves in a jungle of adventure and hidden dangers. The film features ground breaking digital effects and top-notch voice talent from Ben Kingsley, Bill Murray, and Idris Elba. The Jungle Book is available on DVD and Blu-Ray August 30.
TV PICK – SHAMELESS SEASON 5 (AMERICAN VERSION)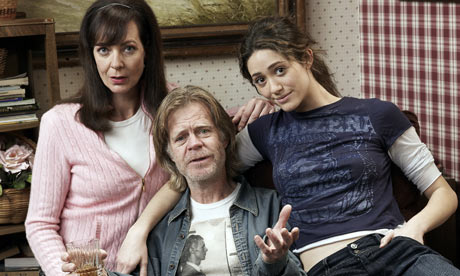 Season 5 & 6 of Showtime's top rated comedy comes to Netflix this week and it's the perfect chance to binge away if you're not caught up. Based on a UK series of the same name, Shameless is an irreverent comedy centered on alcoholic Frank Gallagher (William H. Macy in a SAG award winning turn) and his family trying to navigate life on Chicago's South Side. If that doesn't exactly sound like a laugh riot, then image My Name is Earl only rated R and morally bankrupt. Season 5 centers on Frank and his family fending off annoying hipsters and predatory real estate agents gentrifying their neighborhood. You can binge your heart out on September 2.
COMIC PICK – BLACK PANTHER: A NATION UNDER OUR FEET TPB
Black Panther is back in a big way over at Marvel with a new high profile series by author Te-Nehisi Coates and Stellfreeze. A Nation Under Our Feet sees T'Challa challenged by a superhuman terrorist  group called "The People", who throw the nation of Wakanda into civic turmoil. The Warrior King struggles to hold his country together while walking the line between monarch and tyrant. The trade doesn't release until September 13, but it's available for pre-order now and the first printing is sure to fly off the shelves in short order.