MOVIES
BEST OF 2017: HUGH JACKMAN'S KILLER PERFORMANCE IN 'LOGAN'
We surveyed our readers and allowed them to vote on their favorite geek-centric projects and stars of the year. In our Best of 2017 series, we'll highlight each winner and discuss what made them a sensation.
Throughout 2017 we were treated to some terrific films carried by amazing performances. As genre films continue to attract Hollywood's best and brightest, we have reached a stage where these performances are truly award-worthy (Academy recognition or not) and reach beyond standard popcorn-munching, though there's still plenty of that too. We turned to the readers in our Best of 2017 poll to determine which actor turned in the most notable effort for the year. The nominees were the following:
BEST PERFORMANCE IN  A FILM NOMINEES:
Hugh Jackman - 'Logan'

Ryan Gosling - 'Bladerunner 2049' 

Ansel Elgort - 'Baby Driver' 

Adam Driver - 'Star Wars: The Last Jedi' 

Cillian Murphy - 'Dunkirk'
RUNNER-UP: ADAM DRIVER
With Star Wars: The Last Jedi currently dominating the box office this was bound to be a popular pick, but also a deserving one. Adam Driver's Kylo Ren/Ben Solo is undoubtedly the standout of the new trilogy, and not just due to possessing the pecs that has launched 1000 memes. Driver's temperamental, unpredictable Kylo is the fire that is fueling Star Wars, becoming a modern icon like few could have predicted. Driver earned a respectable 21.4% of your vote for his gripping depiction of the former Ben Solo. In a less crowded year, he could have won easily.
WINNER: HUGH JACKMAN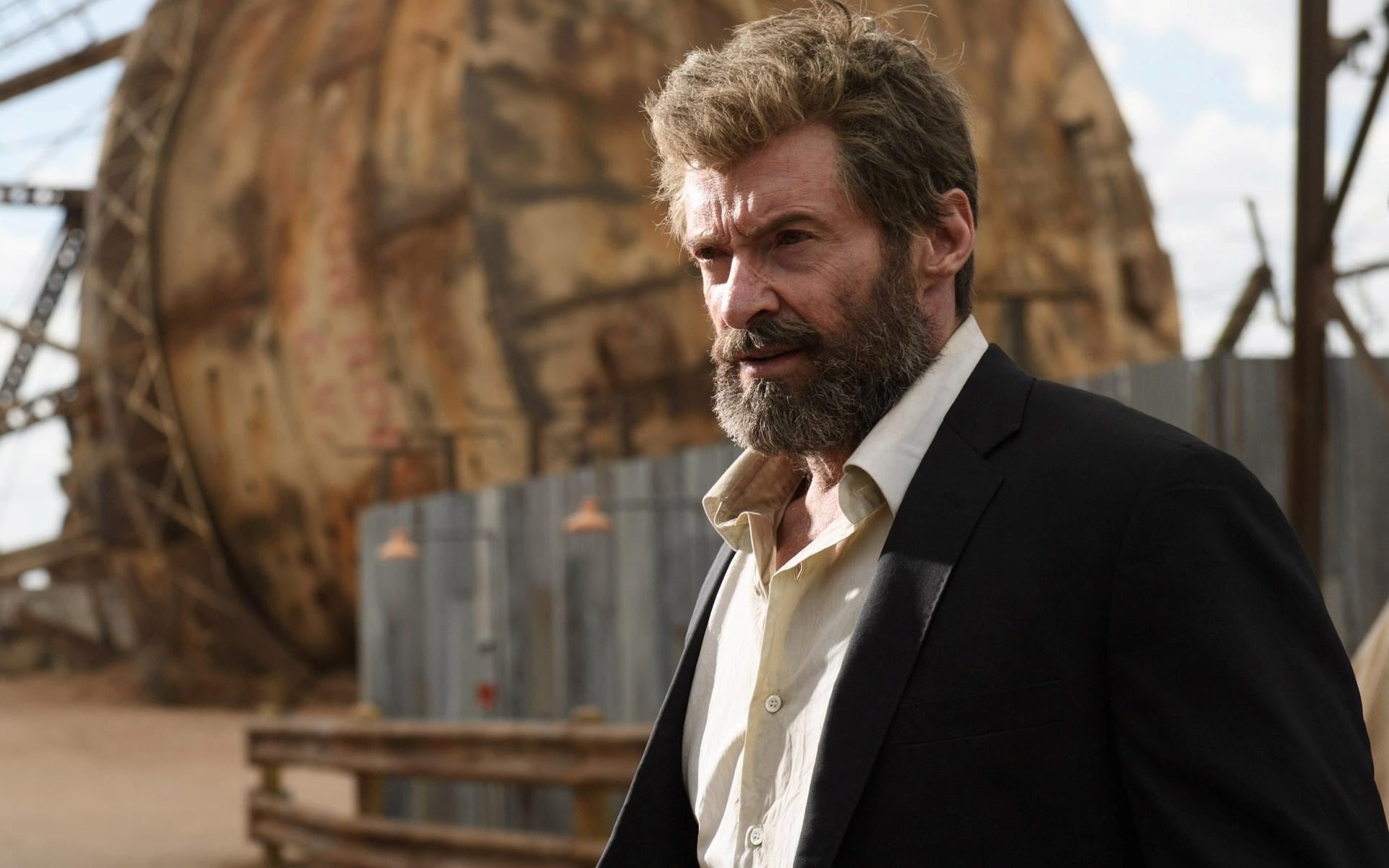 It's almost hard to believe that Hugh Jackman has occupied the role of Wolverine for the better part of two decades and across 10 films total. He is the longest served actor in superhero film history. It was improbable, if not outright impossible, for him to bring something new to the role in what would be his swan song with Logan. He not only accomplished that, but he did so in such transcendent fashion many of us immediately started tossing around the word "Oscar". It's not lip service. This is arguably the best performance of Hugh Jackman's career.
Anchored by James Mangold's taut direction, Jackman sizzled as the aged, world weary Logan. At every turn, in every scene, Jackman nails his performance with the confidence that 17 years of knowing the character granted him. As the viewer, you feel every emotion, every decision that weighs on Logan. Every scene where he is paired with the equally impressive Patrick Stewart as Charles Xavier is like a master class in dramatic acting. I'll say this completely without bias, Jackman deserves an Academy nomination. It's as good as any performance as you will ever see.
It would seem the vast majority of readers felt that way too. Jackman secured an incredible 53.6% of the vote in our poll. This wasn't even a contest. His brilliance in this performance shouldn't even be a matter of debate. It's as good as anything you'll see in any film. With the X-Men franchise (mostly) rebooted and soon to be absorbed into the MCU, Logan signals the end of an era. On the power of Hugh Jackman's take, Logan is a fitting epilogue. As time goes by, the role of Wolverine will eventually be recast and good luck to whomever has to follow in Jackman's wake. He has cemented his legacy as the character and it's not likely to be surpassed in our lifetime.
Agree? Disagree? Let us know your thoughts below and be on the lookout for more articles covering the Best of 2017!